How To Create & Setup Your Own Online Store In 30 Minutes Or Less with DIVI Builder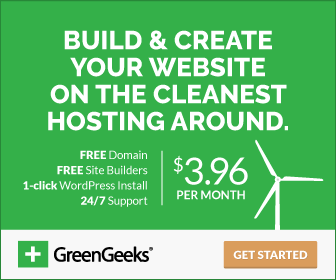 Divi Revolunizes the way we build websites. It is an exceptional theme in many ways. With its page builder, the process is made easy enough for those who are looking to build their own websites but aren't technically savvy enough to do.
"Good marketing makes the company look smart. Great marketing makes the customer feel smart." – Joe Chernov
Make your marketing so useful people would pay you for it." – Jay Baer
'Worldwide business-to-business (B2B) ecommerce sales may reach nearly $7 trillion USD by 2020, accounting for a significant percentage (perhaps a fifth) of all manufacturing and wholesale B2B trade, according to some estimates'. – 3DCart
AFFILIATE DISCLOSURE: 
This website contains affiliate links. The links may appear on different posts and pages on this site. We may receive compensation in the form of referral fee, advertising fee, commission or other rewards on sales via the hypertext links to our vendor-partners. We do not markup any prices from any vendors. Thus, there is no additional charge on your part. The best thing is that, your support in purchasing through these links enables us to keep tons of the site content for FREE; Most premium Items at a Lower Price; and some prices of products from our affiliate vendor-partners are at a specially arranged discounted rates. Your support can also help us to cover the costs in operating and maintaining this website.
DISCLAIMER: 
Documents and other contents posted on this site may also contain links to information created and maintained by Third-Parties. These links are provided solely for your convenience and for your information purposes only. This site is not endorsed by anyone or by any company. This is an independent site. All information (including prices, dates, times, availability) contained on this site are unofficial and subject to change without notice. Please see our FULL DISCLAIMER. Thank you and we appreciate your support!